Calum said: I was just me taking my time making sure that the fans who've been loyal and patient weren't being sent music that I've just gone, "Oh, I'll throw that on the album because I need to get it out quicker. He was my rock, he was my shoulder to cry on. What have I done? Tickets on sale now at ticketmaster. Because nobody should suffer like that -- nobody should suffer in silence. Auditioning for Britain's Got Talent inhe got more than just an "It's a yes for me" from Simon Cowel l -- the hard-to-crack judge was so impressed by Scott's ethereal rendition of Robyn 's dance track 'Dancing On My Own' that he pressed the highly coveted Golden Buzzer, sending Scott straight to the live shows.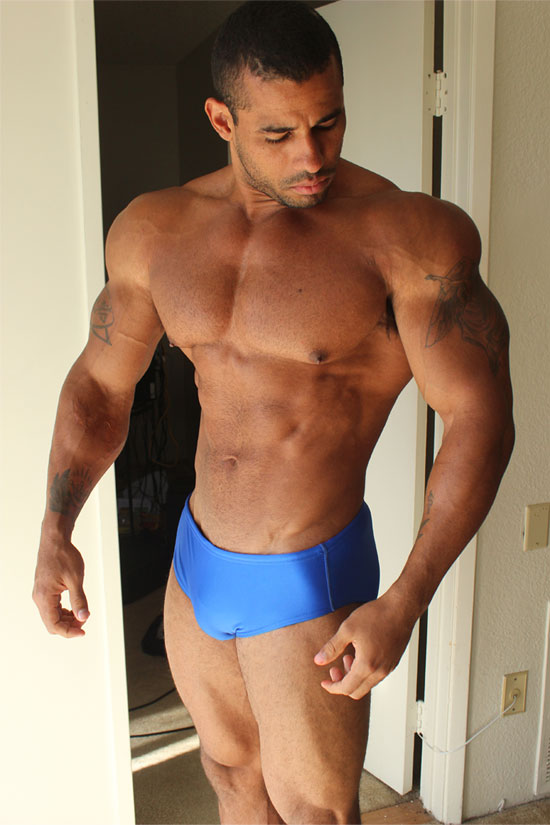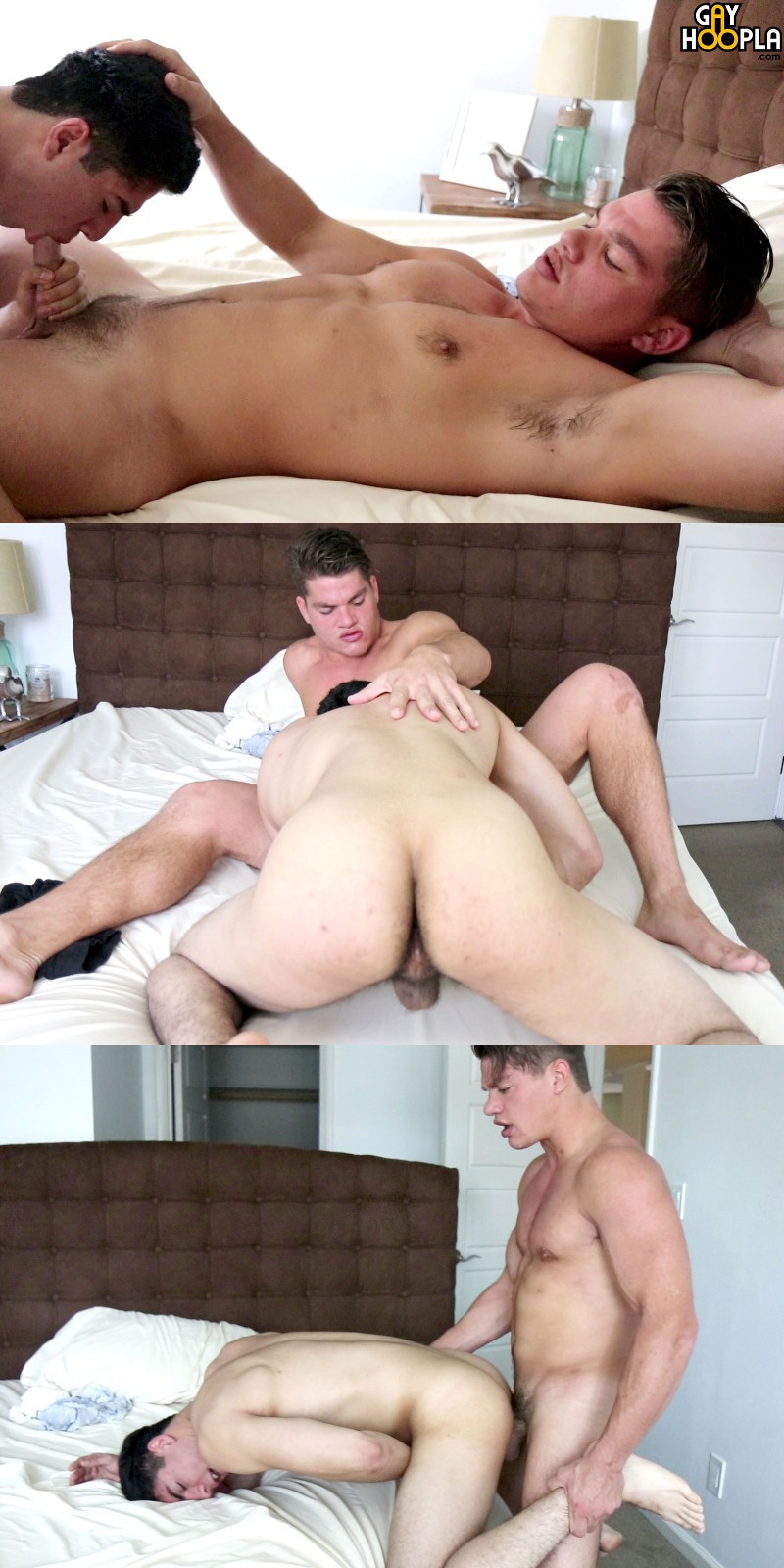 And that sounded more positive.
This song had a bit of a journey. I ended up talking about the whole thing. Fashion Beauty.
My sister had been going through some crap with her ex-boyfriend -- now ex-boyfriend, thank God.